Kemarin sore, saya menghabiskan waktu di Blitz Megaplex,
kebetulan emang lagi gak ada kerjaan, ya tsu' langsung berangkat.
Agak kepagian sih, gw nyampe jam 5 jek!!! Sadezz kan!!
Ketemu Yacko, DJ Schizo, dan Heru Bunjani.
Akhirnya memutuskan untuk nyemil Burger King!
Swiss Mushroom, with fries! That's the shyiieeet yo!
Ngobrol2 ama Yacko, yg katanya bakal release album kedua nya anytime soon.
Rencana akhir bulan katanya. Sekarang masih ribet di desain kover.
Yang desain kover nya aja Street Graffiti artist ternama, ARKS (www.realarks.blogspot.com)
yang dikenal lewat coretan2 dindingnya, dan custom sneakers nya.
Jujur gw pribadi penasaran, pengen tau gimana album Yacko yg kedua.
Yang katanya prosesnya hampir makan waktu 2 1/2 tahun.
Abis dr Burger King, pas banget JFlow mau manggung.
Ketemu Ras Muhammad, Wiz, Drusteelo, Johndoe, Vidie Y'all, Bigg R,
Cassanova, Dmust Akira dan banyak banget. Gak nyangka banyak yg dateng.
Sekedar intermezzo, acara ini dibikin oleh DB Music Store, yang mempromosikan alternatif distribusi musik.
Yang bakal kepake banget apalagi sama kita Hiphop scenes.
Anyways, J Flow manggung, jujur gw suka sama perform ni orang.
Banyak lagu yg jualan. Dan kayanya emang pas banget dibawain bareng band "Chosen".
Sekitar 6 / 7 lagu dibawain, gw berdiri didepan terus bareng anak2.
Karena emang enjoy!
JFlow selesai, giliran Yacko yang didampingi oleh Oby dan DJ Schizo...
gila men lagu baru semua yg dibawain, yah sneak-peak album baru laah...=)
kecuali ada satu lagu dari album pertamanya "Gamelan" yang emang salah satu personal favorit gw.
Beat nya bouncy man!!!
Trus gw gak tau judul lagu2 barunya tapi yang paling gw inget lagu "Jalan Keluar" dan "Bronis"
yang emang sempet dibocorin Yacko buat nentuin single pertamanya.
O iya sempet ada freestyle2an bareng Yacko, karena banyak rapper yg hadir, great %*$$ yo!
Berdua keren jek, JFlow dan Yacko,
awesome performance, emang kayanya mereka siap memiliki tahun 2008.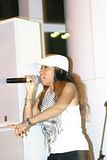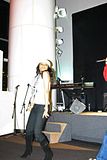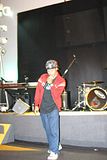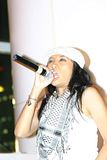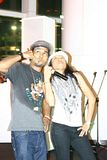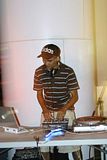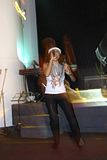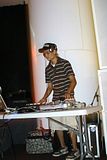 *. Yacko TRAX FM live interview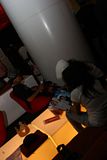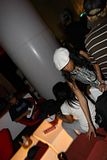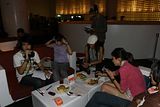 *. J-Flow Yo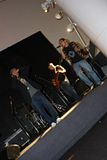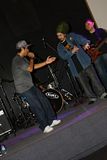 *.The people behind Yacko =)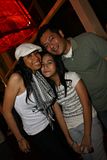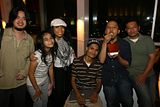 *. Chillin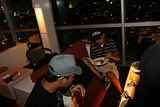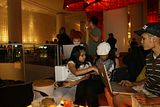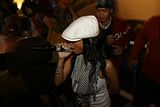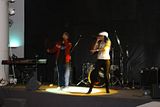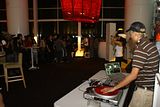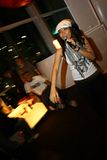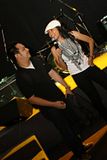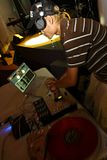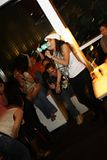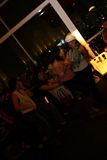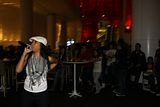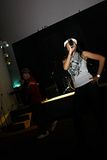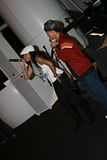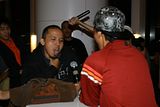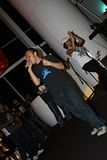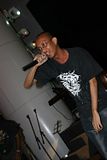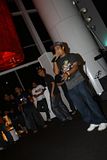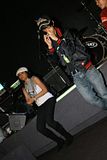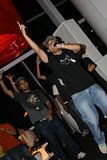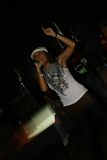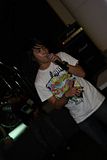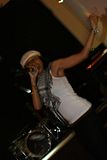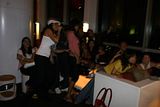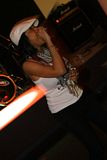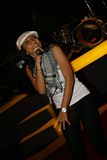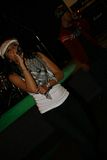 *. Yacko and Hot Hunks!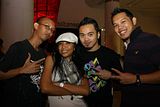 contibutor : DJ Flame
itsfreesouls.com